Tweet
Duffy Homes

3766 square feet (+1083 sq. ft. basement)
4 bedrooms
4 ½ baths
3-car garage
$789,900


This house had a lot of stone work throughout which you typically don't find in newer homes. I love the new and old they mixed in this home.


This was one of my favorite bathrooms in the tour. I want to be soaking in this tub enjoying my Coastal Living magazine. (Check out that hunky man!)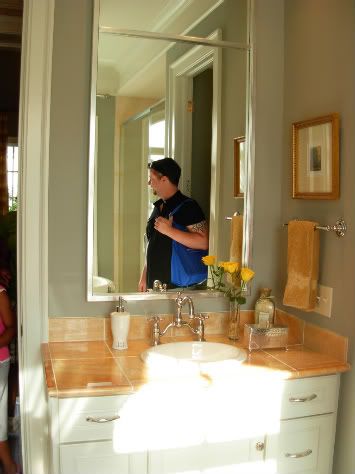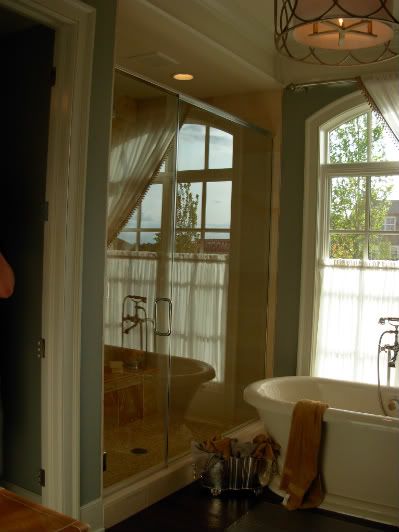 This light fixture was very unique, I think I love it. I challenge all of you DIY'ers to see who will be the first to post their imitation of this. It has the same idea as this light fixture from
Pottery Barn
.
I loved my laundry room until I saw this one: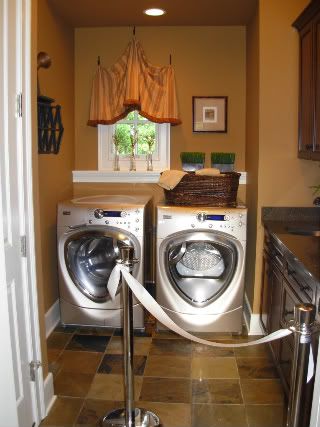 I loved this garage door so much I had to take a picture.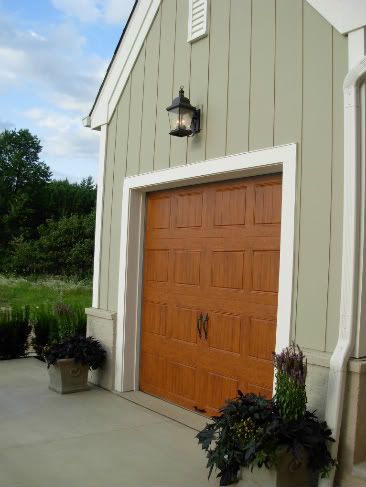 Check out The Domestic Princess now featured on the
BIA Parade of Homes Blog
, under the post titled "Parade E-Chatter, July 21."