Tweet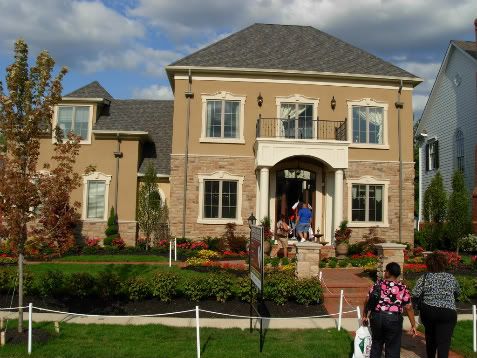 Builder:
Romanelli & Hughes
Information:
4400 square feet (1300 sq. ft. basement)
4 bedrooms (5th optional)
5 ½ baths
3-car garage
$917,000
Starting the tour of this home starts at the front door. What a great way to greet your guests.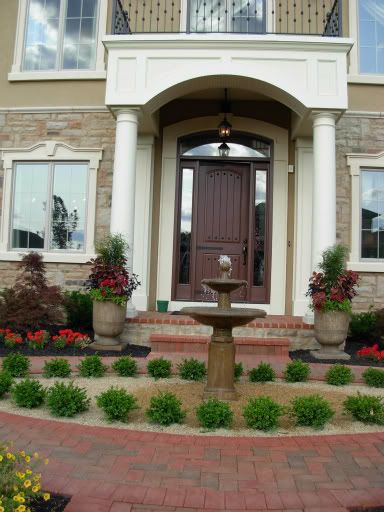 Now entering the hallway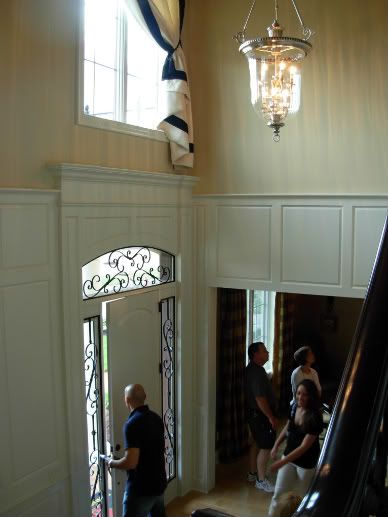 We come to the dining room first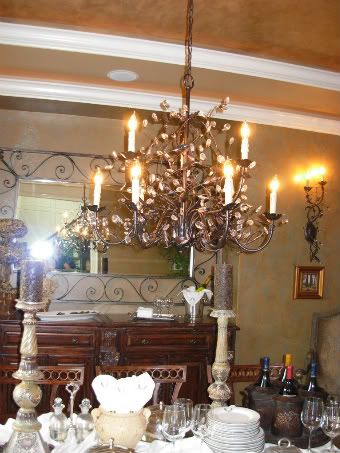 Here is the second dining room right off the kitchen. This gives a new meaning to informal dining room don't you think?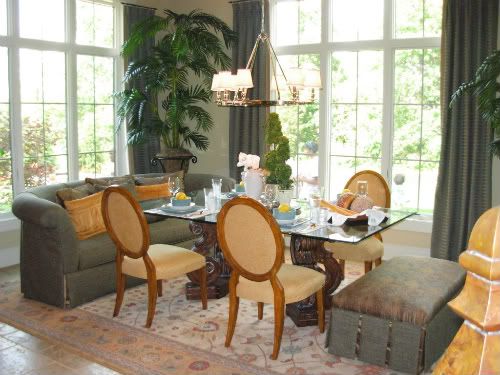 This was the coolest feature in this house. Main floor wine cellar. Ingenious!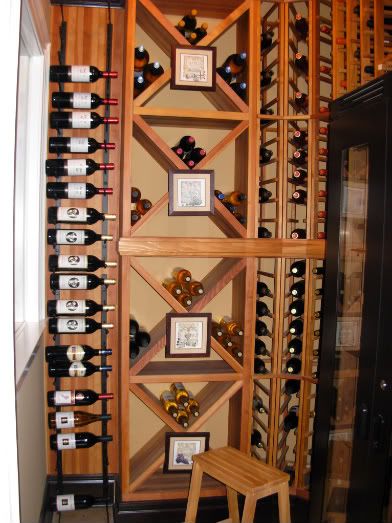 This bathroom was small but had lots of fun little points to it. First is the tile beyond the sink, they are stone circles.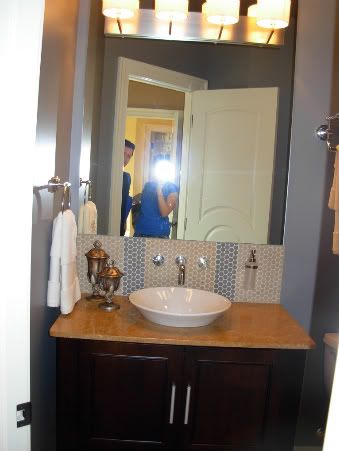 Second, being the recessed lighting in the shower. Third, I loved how they took the shower curtain to the ceiling to give height to a small bathroom.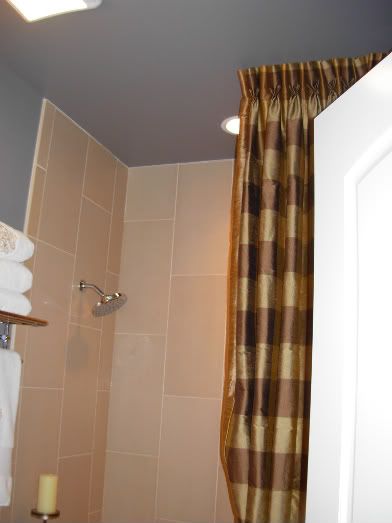 Not a big fan of the decorating in this bathroom but I LOVE how wallpaper is coming back.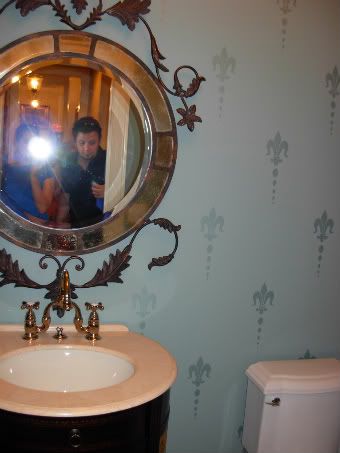 Here is enterance to the masterbedroom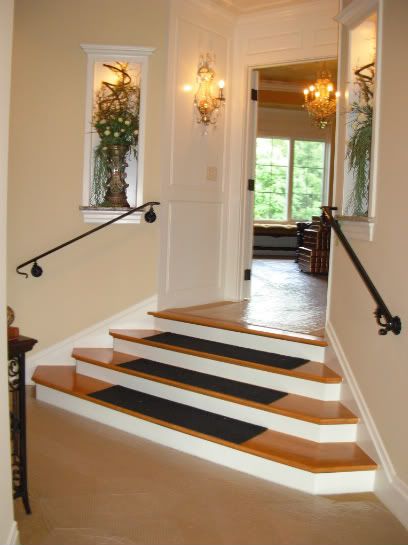 Before we head back downstairs, you'll pass the family management center. This would keep any busy family organized.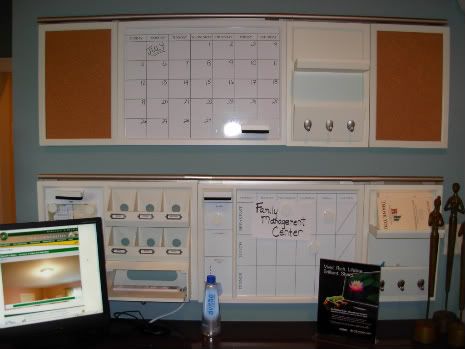 Now to the bar and home theater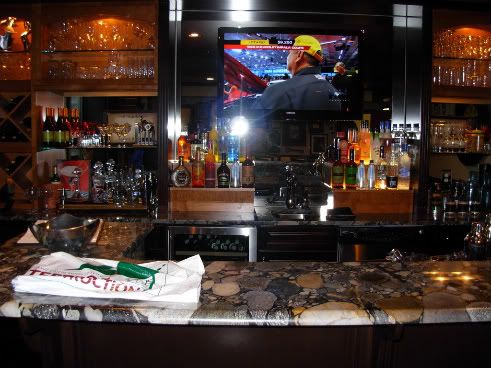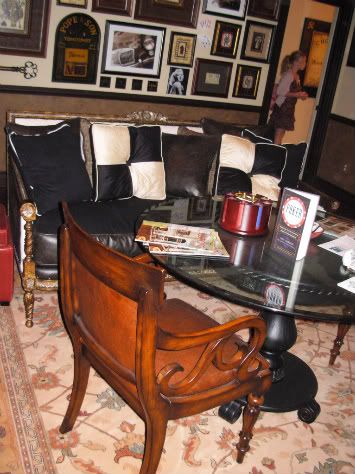 Check out The Domestic Princess now featured on the
BIA Parade of Homes Blog
, under the post titled "Parade E-Chatter, July 21."