Tweet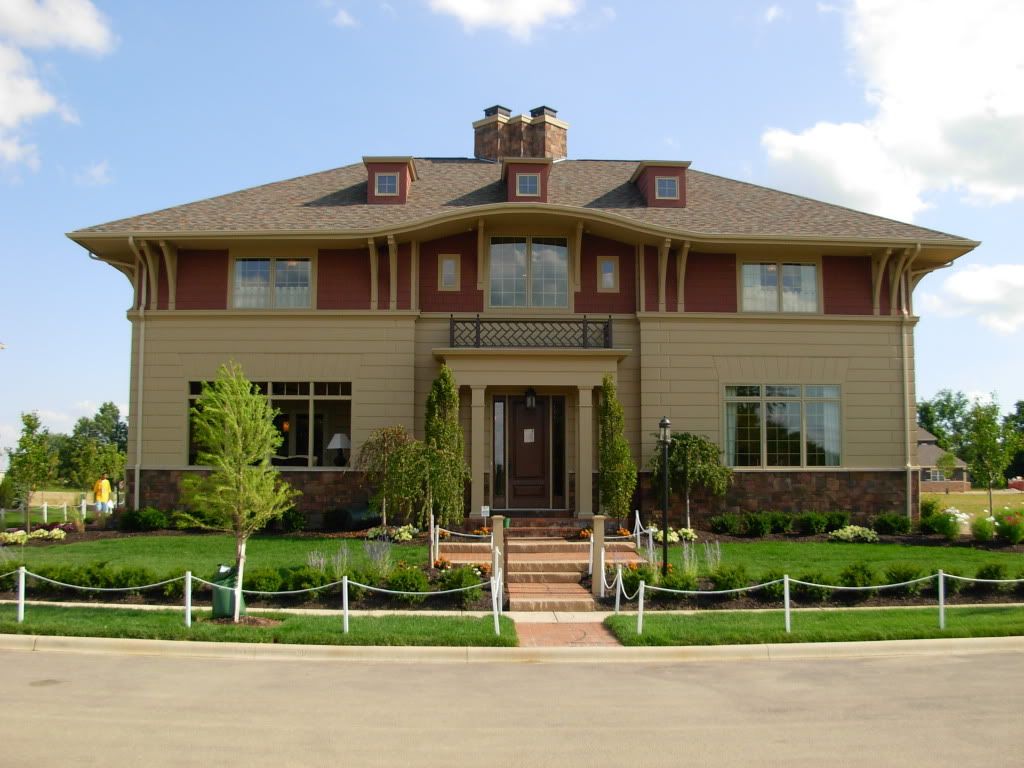 This is the kick off of Parade of Homes week here at The Domestic Princess. This years
BIA Parade of Homes
was in Tartan Ridge in Dublin, Ohio. Here is a little of information about the builder:
Gossing Construction
4400 sq ft
5 bedrooms
4.5 baths
3 car garage
$769,000
This house, I thought, was going to be my favorite but I was let down when I entered the home. The decorating in this house needed to kick it up a notch. Now, that being said, it does have some very cute things that I would like to show you. First the back patio, was very cutely decorated and made you want to just sit down after all the walking we did.
**Click on the picture to see a larger view**
I love the color combination in this bedroom. It's very soothing.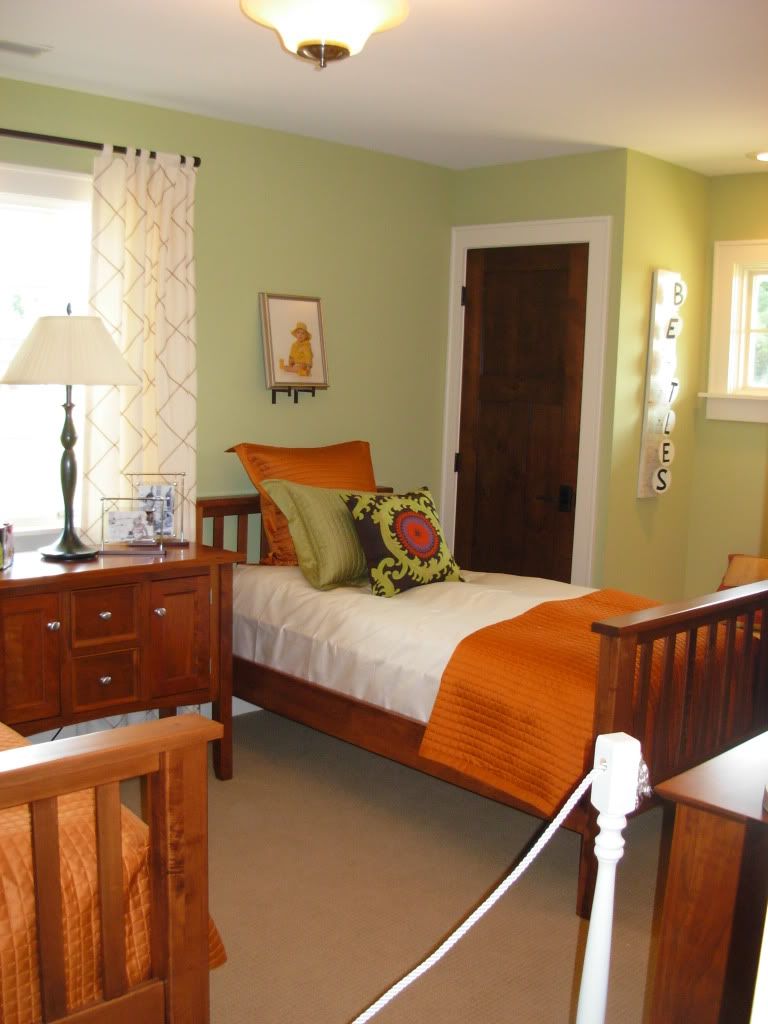 This wall mural was featured in another bedroom of this house (Imagine by John Lennon)
Who wouldn't love this beautiful walk in closet and bathroom?!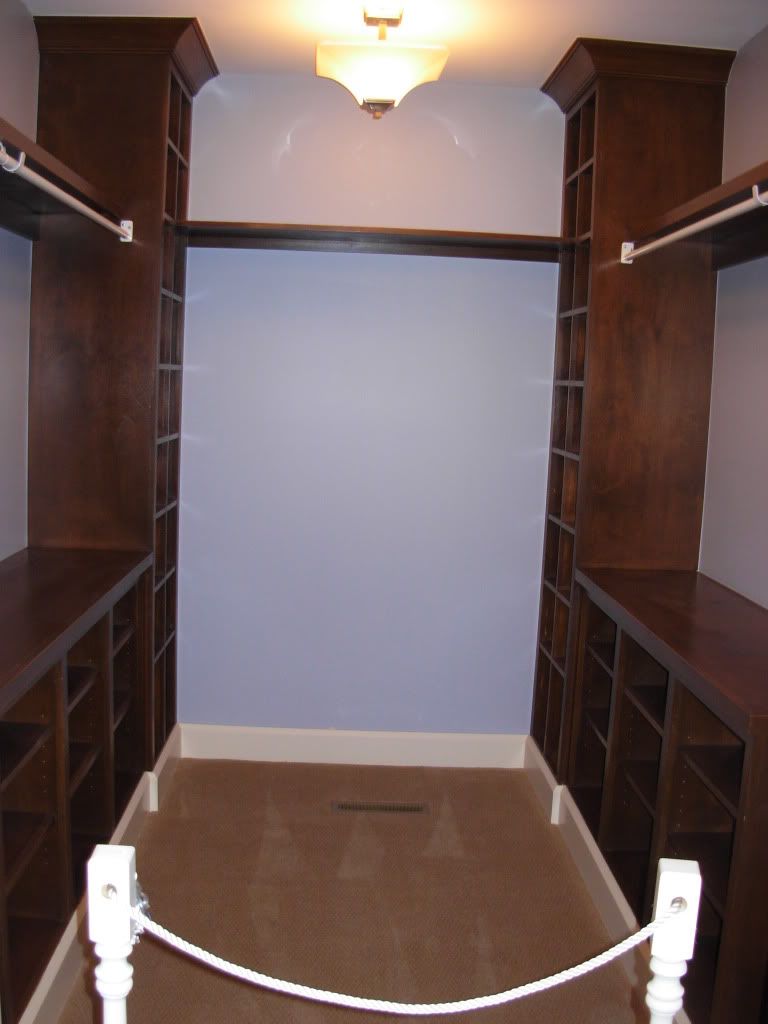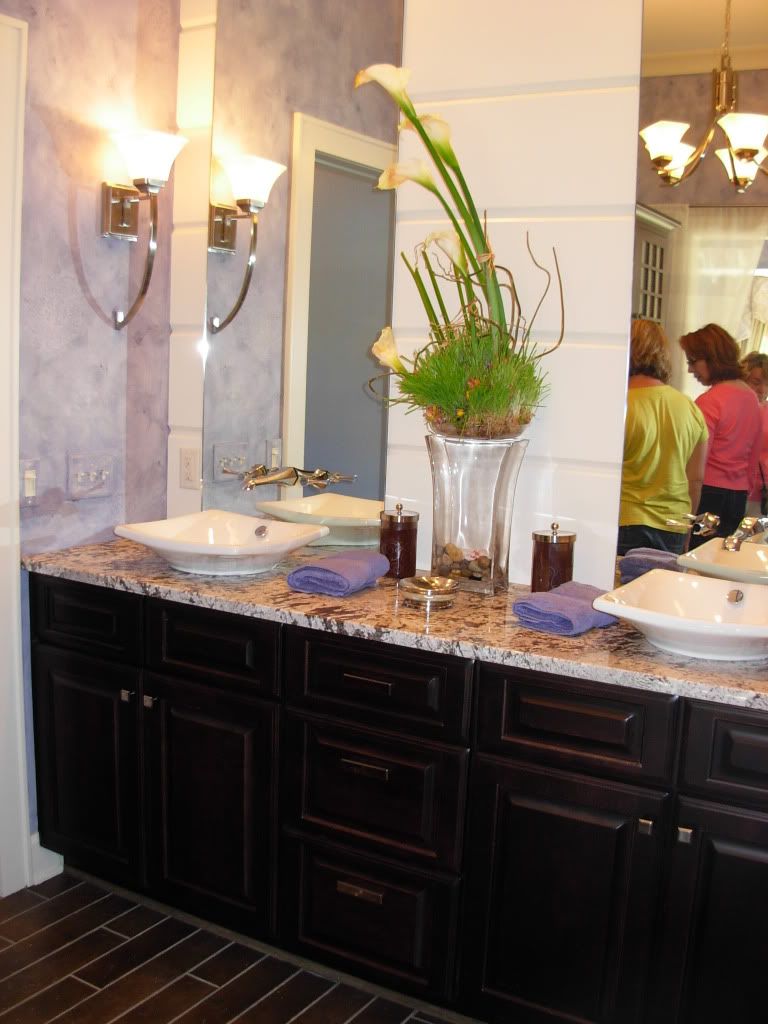 This was my favorite accent piece in this house. For all of you DIY'ers this would be an easy accent piece to recreate. This was created by putting herbs in the middle (lemongrass, etc) with stones on glass boat.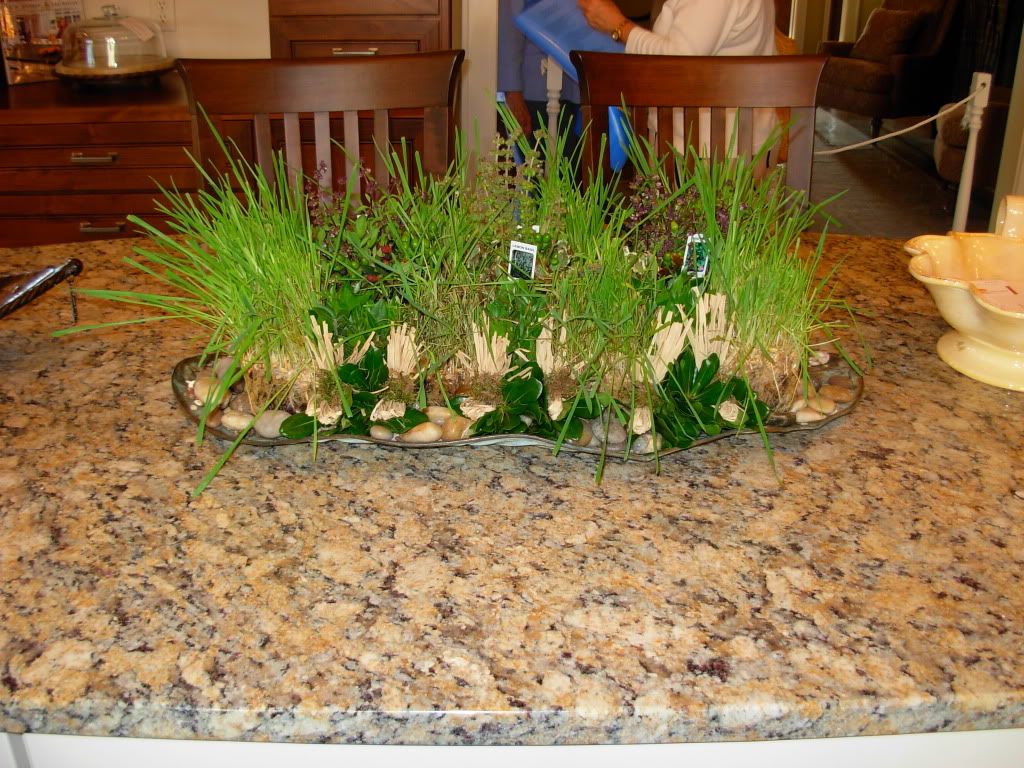 Check out The Domestic Princess now featured on the
BIA Parade of Homes Blog
, under the post titled "Parade E-Chatter, July 21."