Tweet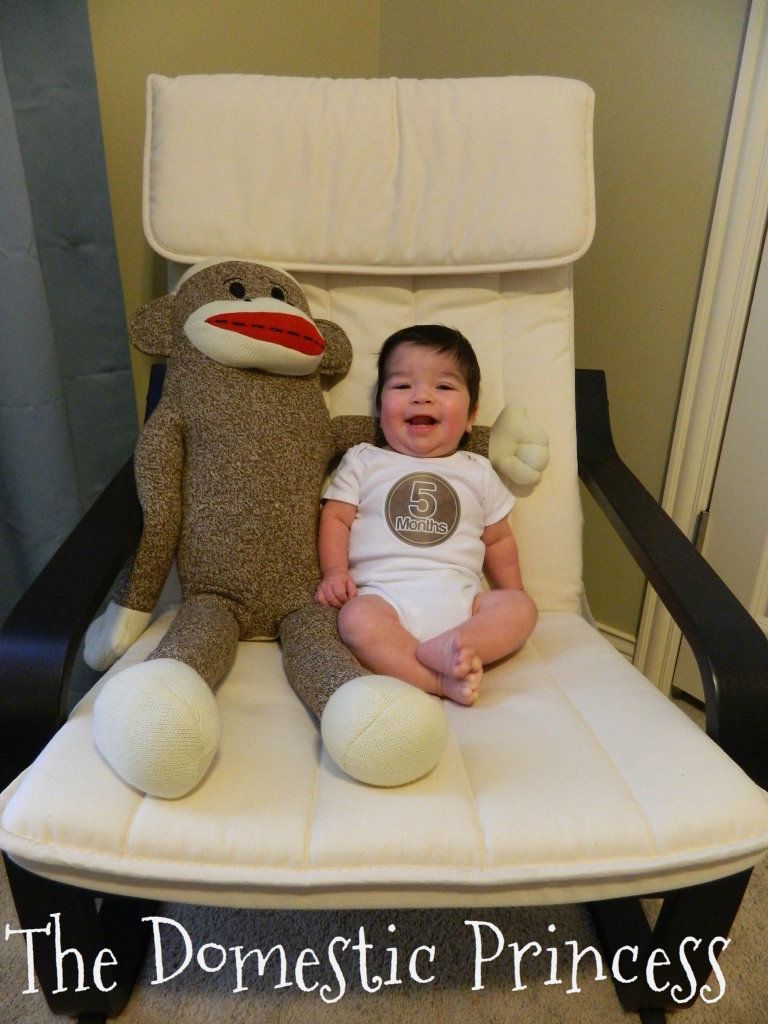 This month has been craazy! Jackson has had the Croup, a Double Ear Infection, Bronchiolitis and got 2 teeth. Overall that equaled not much sleep for Mom and Dad. I can't believe how big he has gotten.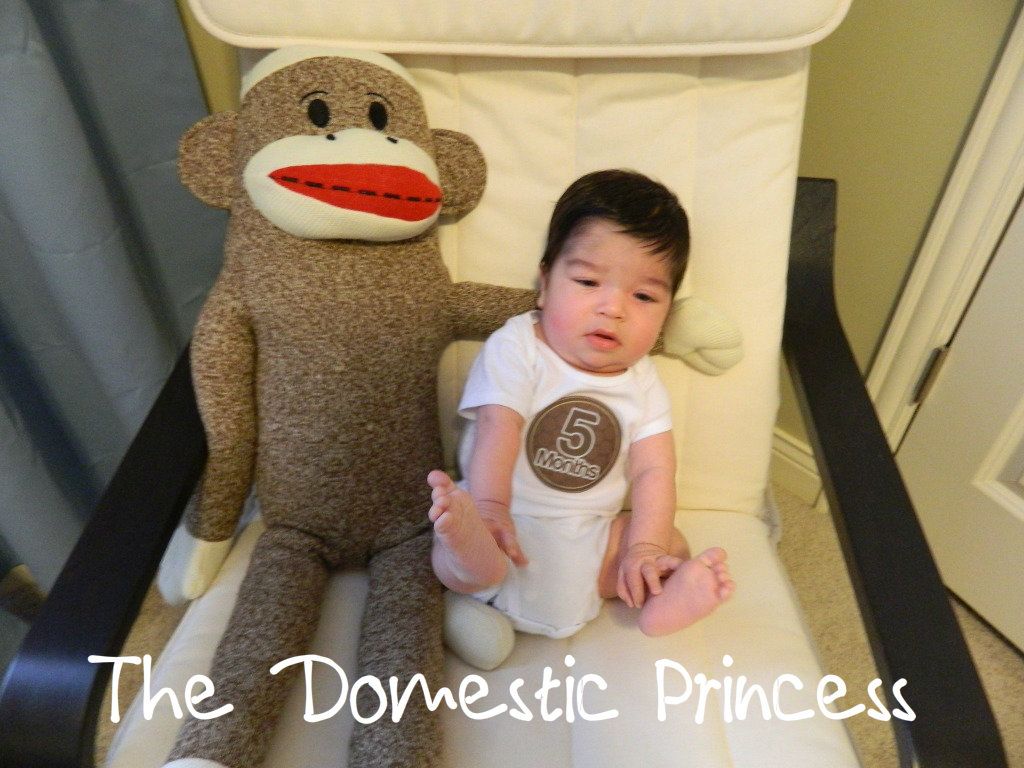 Jackson is now sucking his thumb, grabbing his feet, laughing at everything and making lots of baby sounds. I swear one more morning he's just going to talk to me.

I'm loving watching his little personality grow. You can see him observing everything and learning. It's so awesome!