Tweet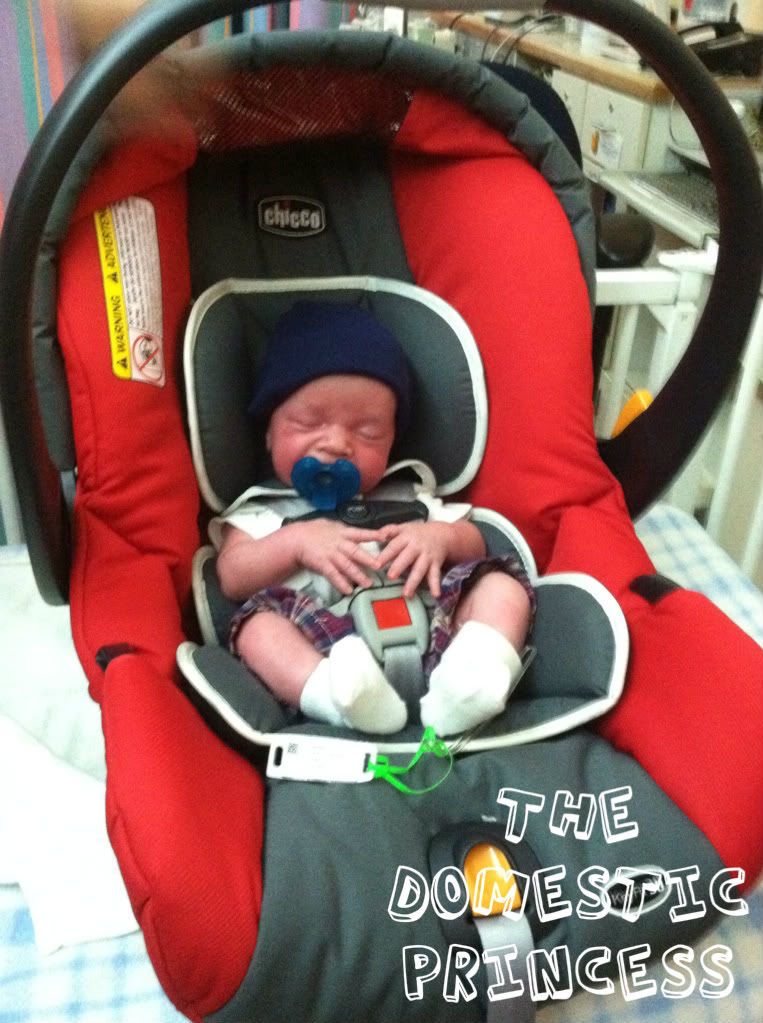 Wahoooo!!!

Today ended up getting away from us. As soon as we got home Chris started getting sick. We think he had food poisoning but the good news is he is doing much better now.

Mom came over to help me out today. I was a little overwhelmed to say the least. Jackson is getting blood sugar tests and medicine every 8 hours, plus feeding (every 3 hours) and changing diapers. It was great to have an extra pair of hands.

So excuse my lack of updates for a little bit but we are having fun taking care of our little man!