Tweet
Jackson NICU Day 25 (03.18.12)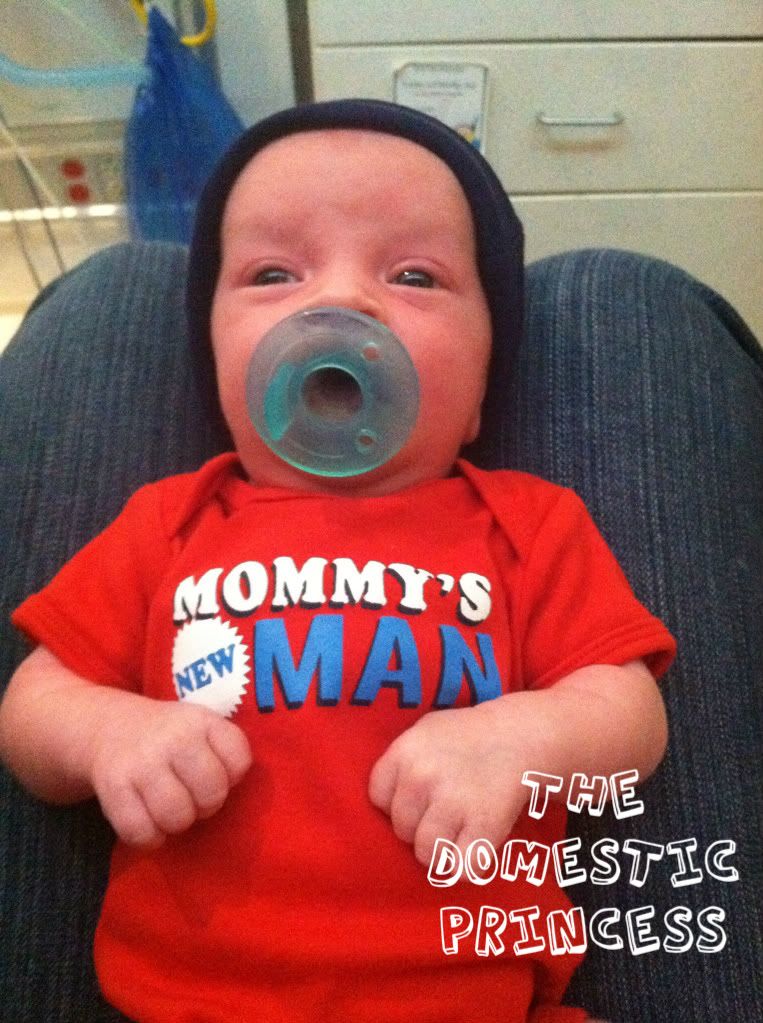 Oh so true! It's amazing how much you can love someone who has only been in your life for 25 days.
We didn't get to the hospital until 3:30 pm. Today was my Mom's birthday so she spent the day at the hospital with Jackson. It was nice to know that he was being held all day so Chris and I could get some running around and cleaning done. We were able to pick up the house and go to the grocery store.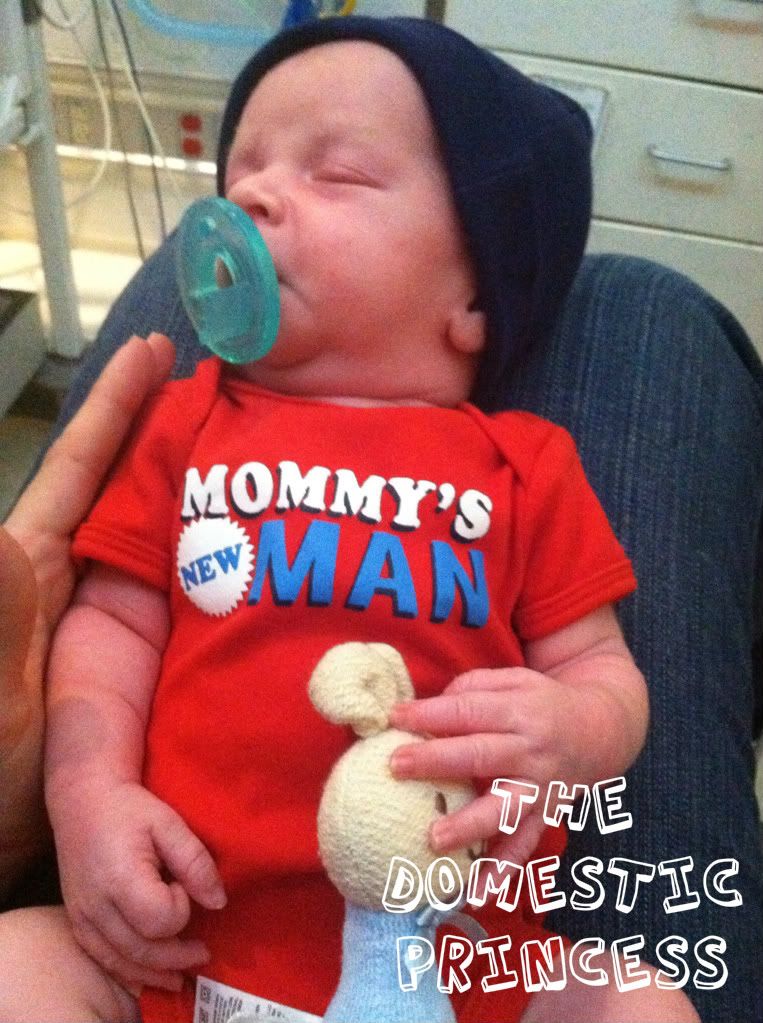 Jackson has had high blood sugars the last 4 readings (in the 170s) so they decided to dial back his Diozoxide by a little today.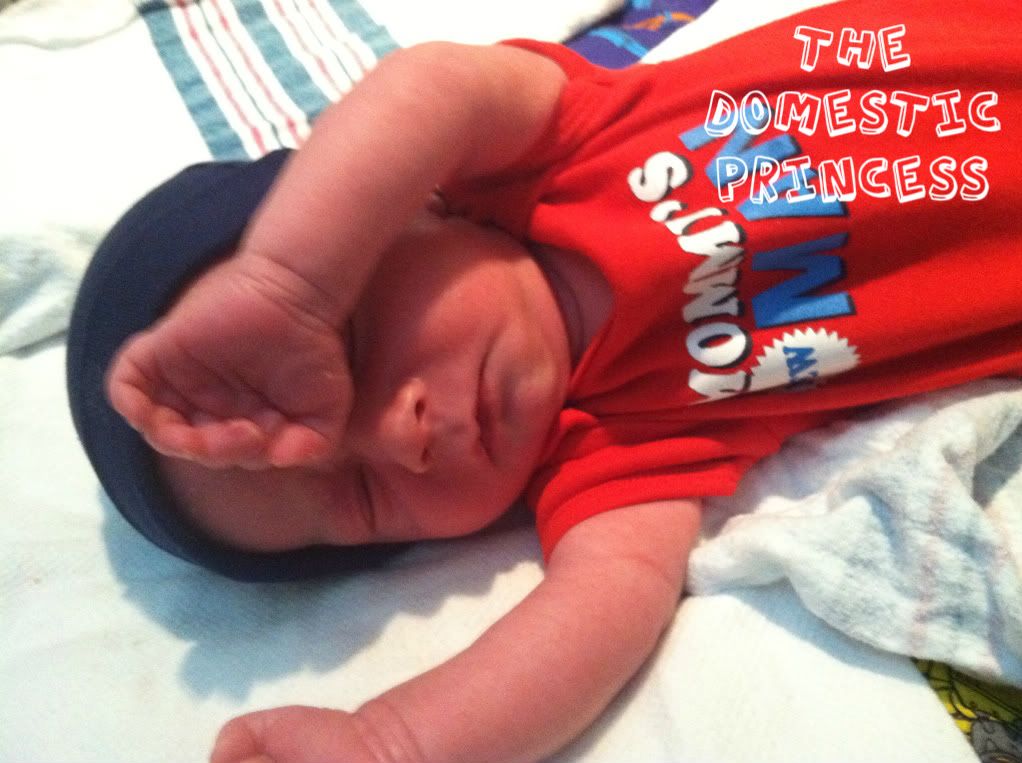 While we were at the hospital tonight there were Tornado Warnings for about an hour. It was kinda scary knowing our house and dogs were right in the path but I felt much better knowing we were with Jackson. Once we got home the house and dogs were fine. Thank goodness!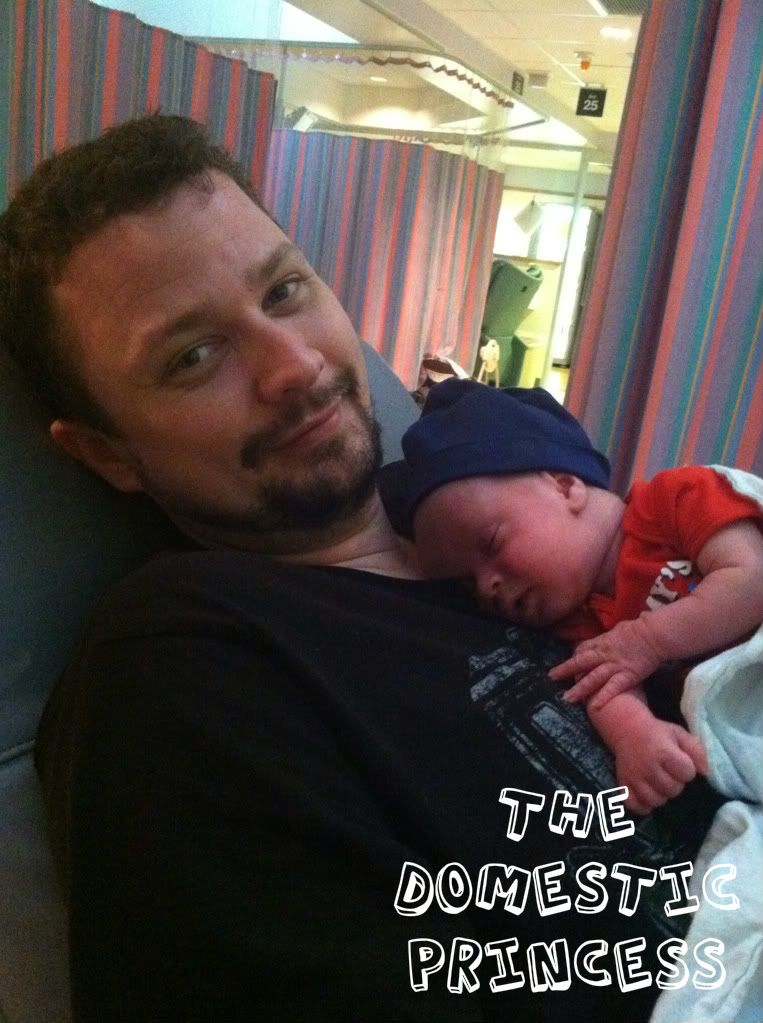 Since his medicine was changed today, I called at 9:30 pm to check on Jackson. His blood sugar was 125 and he now weighs 7 lbs 10 oz.