Tweet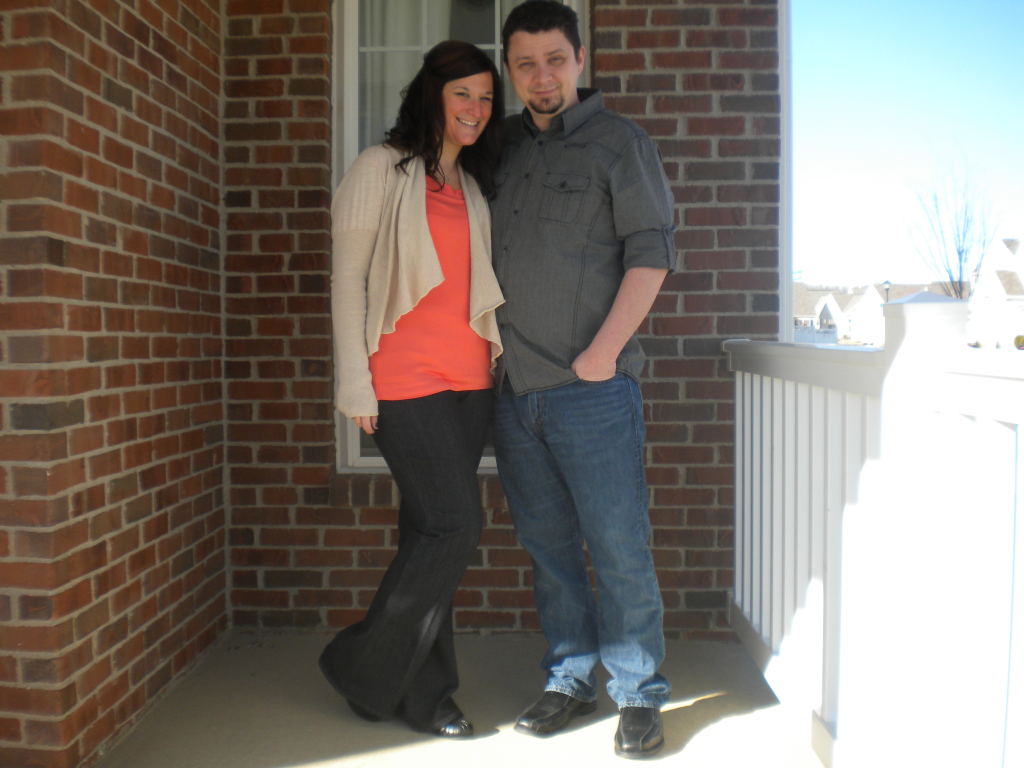 Monday ended what was the best birthday week ever! I had such an amazing weekend spending time with friends and family.

Saturday I had most of the my girlfriends meet me at
The Candle Lab
for a little candle making party. I fell in love with this company. The owner was our party host and he made the party so much fun (Oh and his family cloth diapers too. Cool, huh?). When you first arrive you go through there 123 scents and pick out your favorites. Then the owner helped us put together three/four scents that would go well together. I made two candles:
1. Bamboo, Lavender, Rain
2. Wild Currant, Cake Batter, Anjou Pear
These are soy wax, cotton paper wick candles so they burn with less soot. Meaning they don't fill up your air filter in your house. If you live in the Columbus area, you MUST check out
The Candle Lab
.

This bracelet allows you to add charms to it. I've already eyed up the "Mom" charm for later.

Thank you for all the birthday wishes! I had a great 30th Birthday Week.