Tweet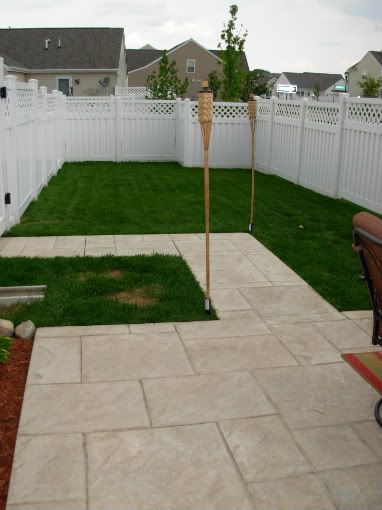 The housewarming party was a success. Here are some pictures before the guests arrived. I was way too busy once the guest arrived to remember to take pictures! Did you know people love triscuits and cheese? I couldn't keep that tray full the whole party.
We had lots of 'spirits' available for the party. Thanks to Amy and Bill we had tons of coolers to hold all the beverages. I knew we would be busy giving tours so I made labels ahead of time so everyone knew what was in the coolers.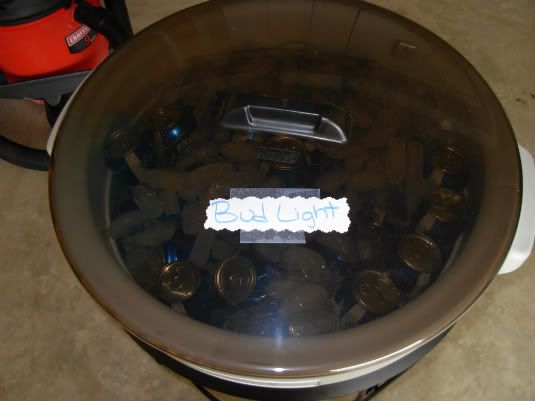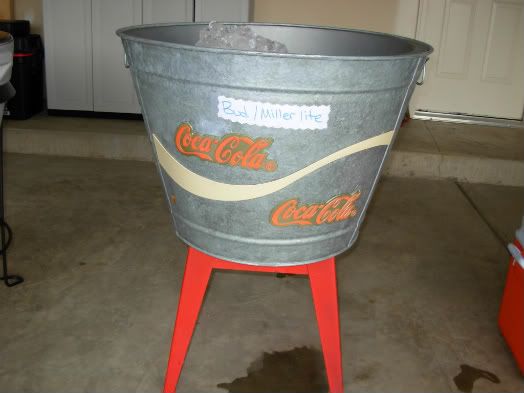 The Beverage Distribution Center: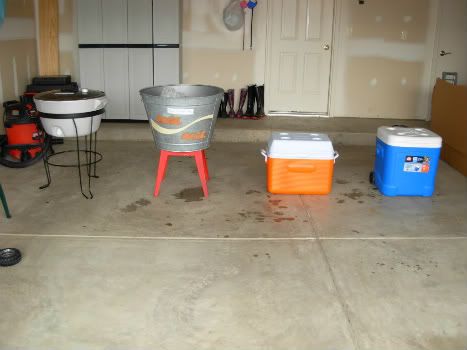 Cornhole
(if you're not sure what Cornhole is, I linked the website)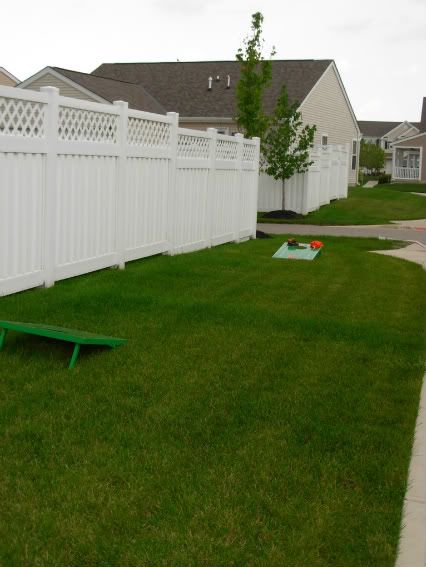 And the best, most unexpected part of the day......PRESENTS......
Do you think our friends know us or what? We received 5 bottles of wine (yes, I drank two already), 1 bottle of rum and 1 bottle of Tequilla.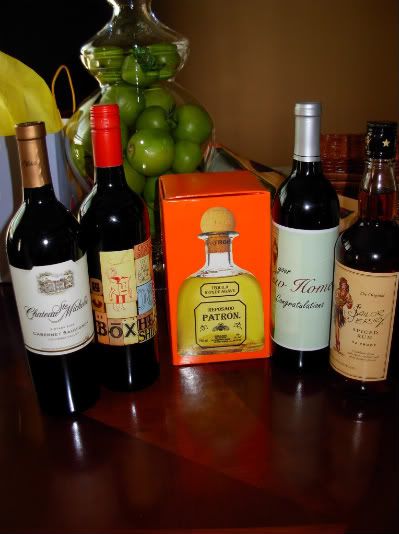 This adorable sign; I think will go in the extra bathroom upstairs.
This cute decorative plate with a diffuser. This will be going on the leather ottoman.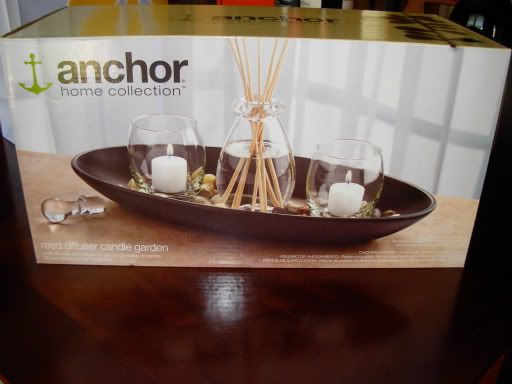 This cute picture frame with a picture of us in it.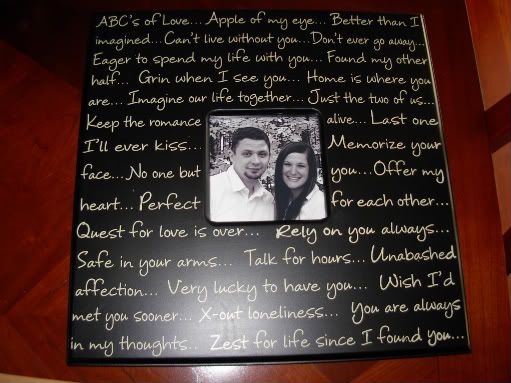 Cheese knifes with wine cork handles. Will go perfect with our kitchen.
One of my favorite presents was this 'P'; this is going to go in the
'P' bathroom
(lol) on a shelf.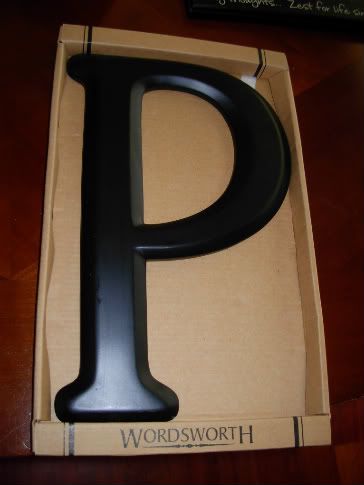 This gift came all the way from Florida and I think it is the most creative gift we received.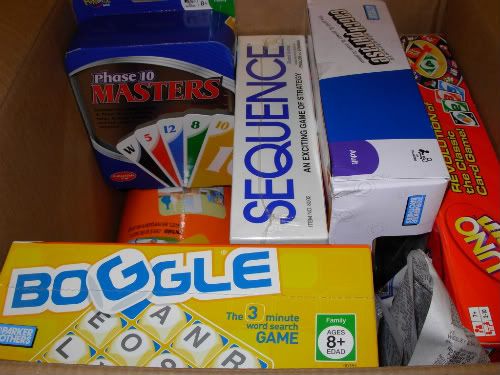 And last but not least, are the gift cards....$50 to Home Depot and $25 to Target