Tweet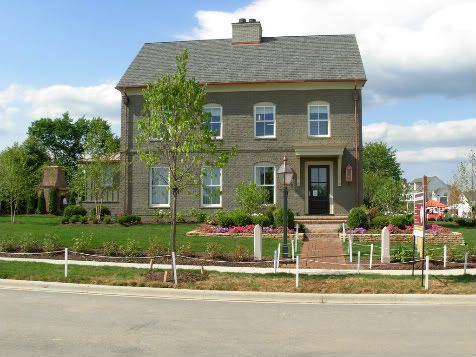 Kevin Knight & Co.
3800 square feet (1200 sq. ft. basement)
4 bedrooms
5 full and 2 half bath
3-car garage $949,000
This is the last day of the Parade of Homes here at The Domestic Princess. This house was my favorite house of the tour. It is very modern and soothing. Here we start at the door.
That had these awesome accent pieces on the table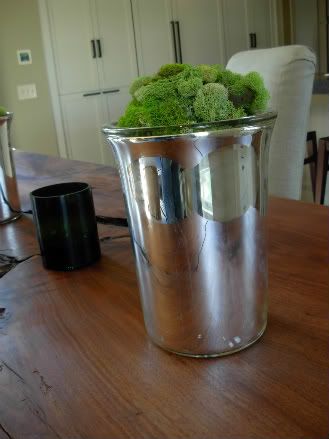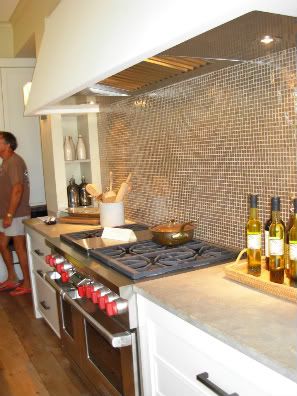 We then head into the main floor bathroom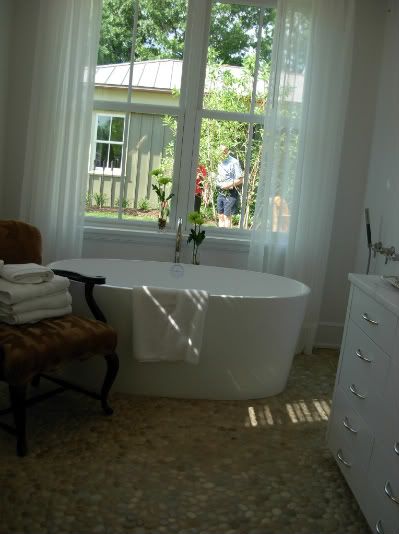 Now we're going to go downstairs to the private yoga studio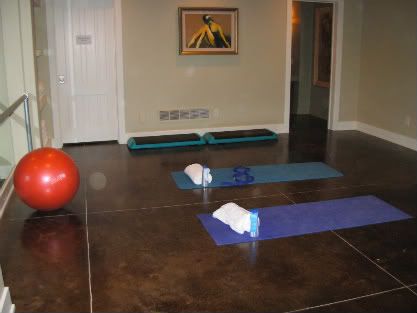 and wine cellar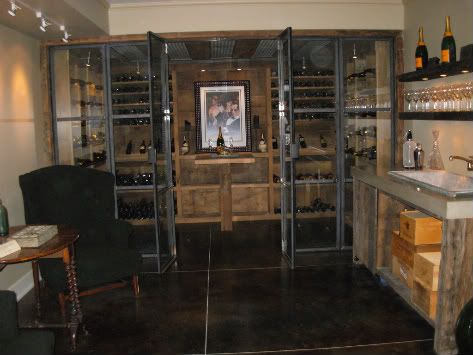 There was also another bathroom on this floor. I love, love, love the stone work.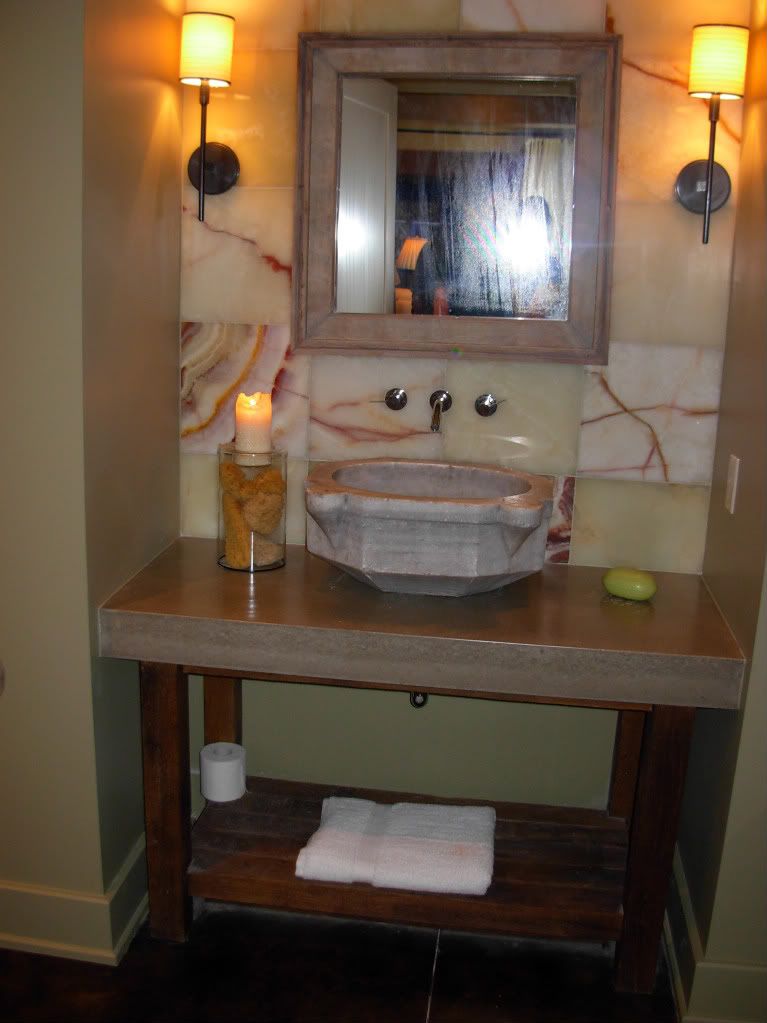 Now we're going to head all the way upstairs to another bathroom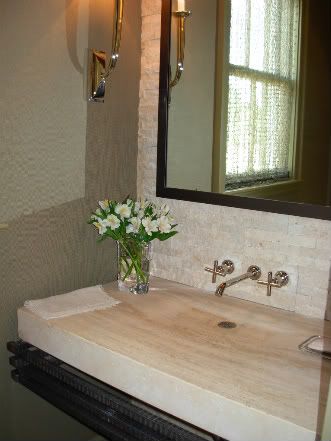 This beutiful scape was off of the art studio

Check out The Domestic Princess now featured on the
BIA Parade of Homes Blog
, under the post titled "Parade E-Chatter, July 21."