Tweet
Jackson NICU Day 8 (03.01.12)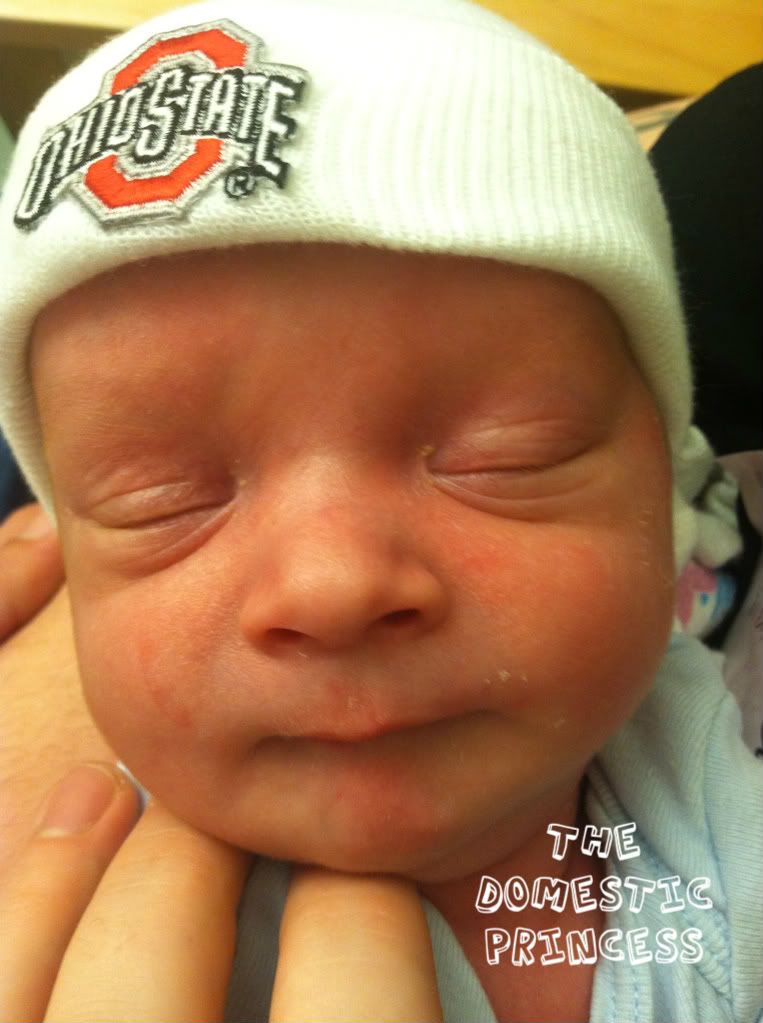 We are floating on cloud 9 today. All of Jacksons nurses and doctors have said he is going home tomorrow (Friday March 2).

Today Jackson's sugar tests are going to every other feeding instead of every feeding. His last few readings have been perfect. They are going to leave him alone today and try to get him as much rest as possible before they test his platelets again.

We started get things checked off the list for discharge so Jackson had his audiology test and passed with flying colors.

A repeat Ecocardiogram was done and the narrowing of his aorta has resolved itself and is now normal.

Keep your fingers crossed that tomorrow is our day to go home!