Tweet
When I was in high school, I worked at Hallmark and used to give demonstrations at Christmas time on how to wrap presents. This has always been something I loved doing.

Here's a fun tutorial on How to Wrap a Present

Tip: Using paper that is lined on the inside makes it really easy to cut straight lines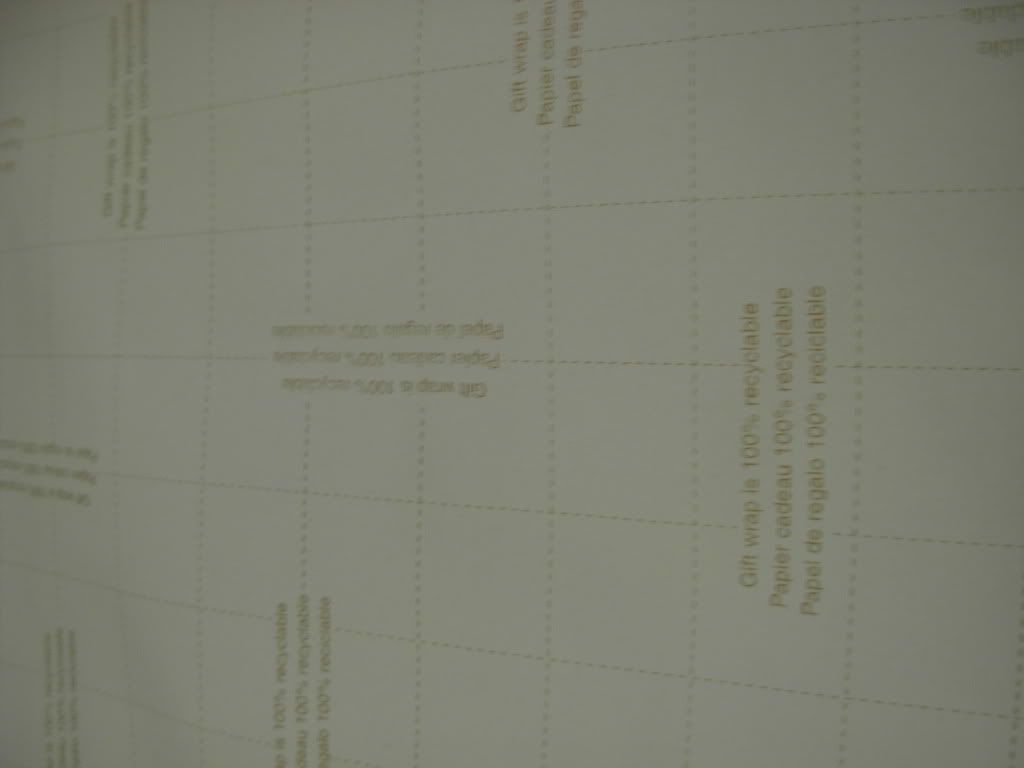 Loosely measure the paper around your gift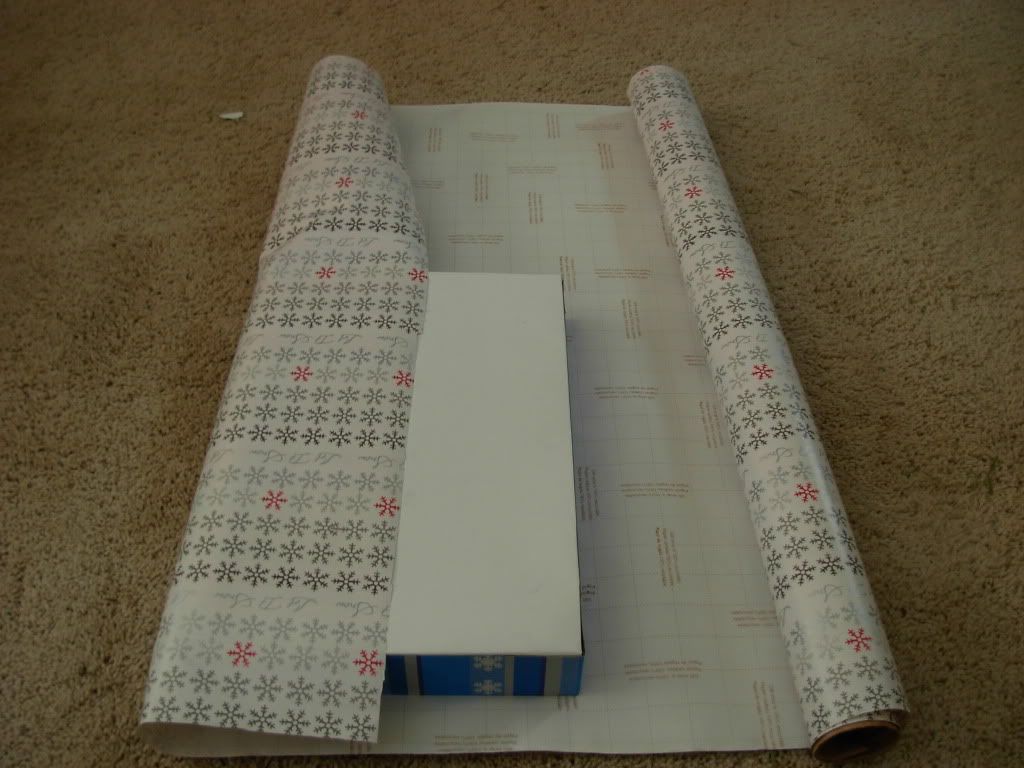 Cut your paper around your measurement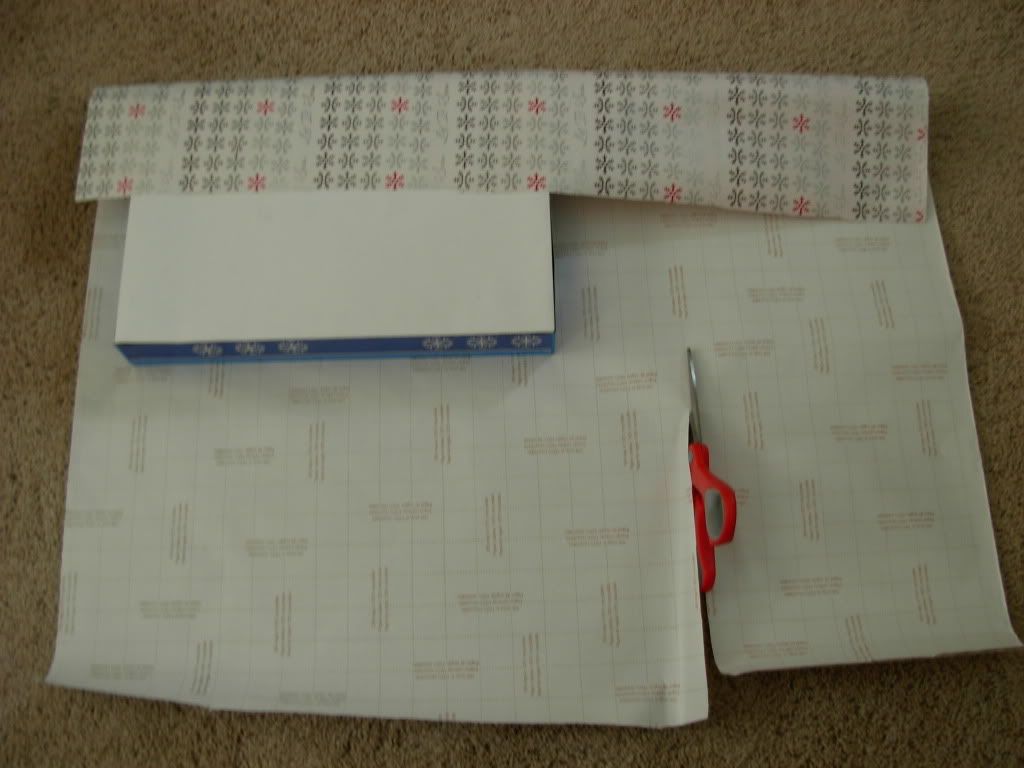 Tape your paper around your gift (Tip: I like to tape on end to the box. It helps the paper stay in place)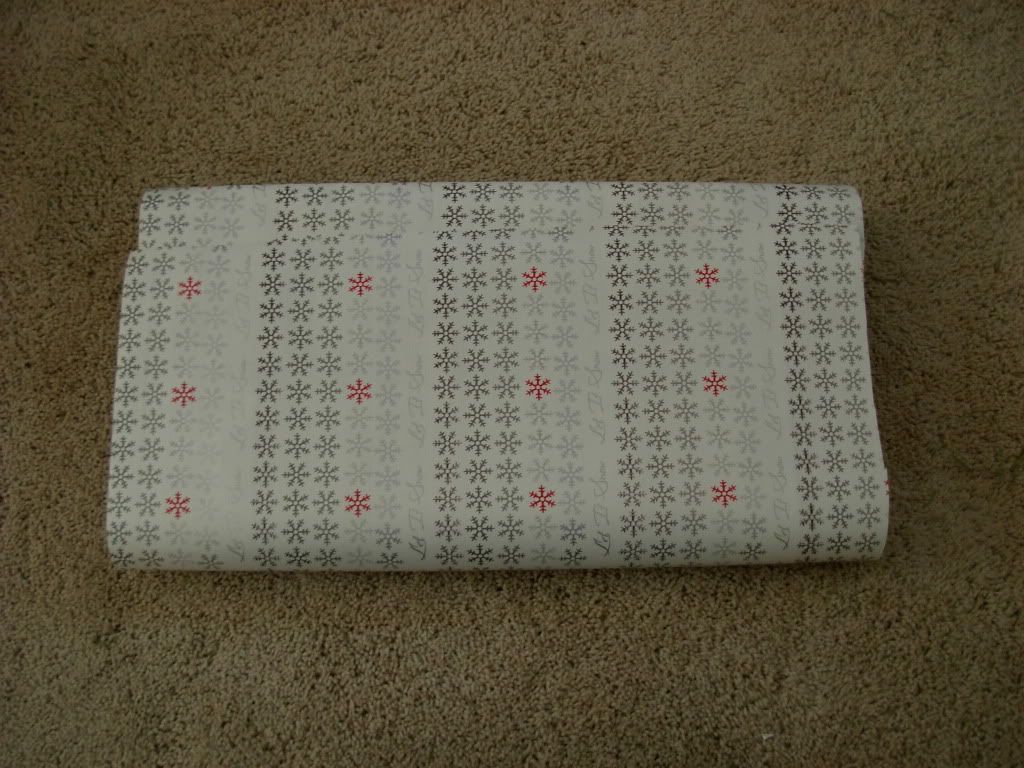 Fold the edges on the side of the box. Make sure to crease the edges, this helps the paper stay folded.

Fold again (Tip: Take a little peice of tape and tape each fold)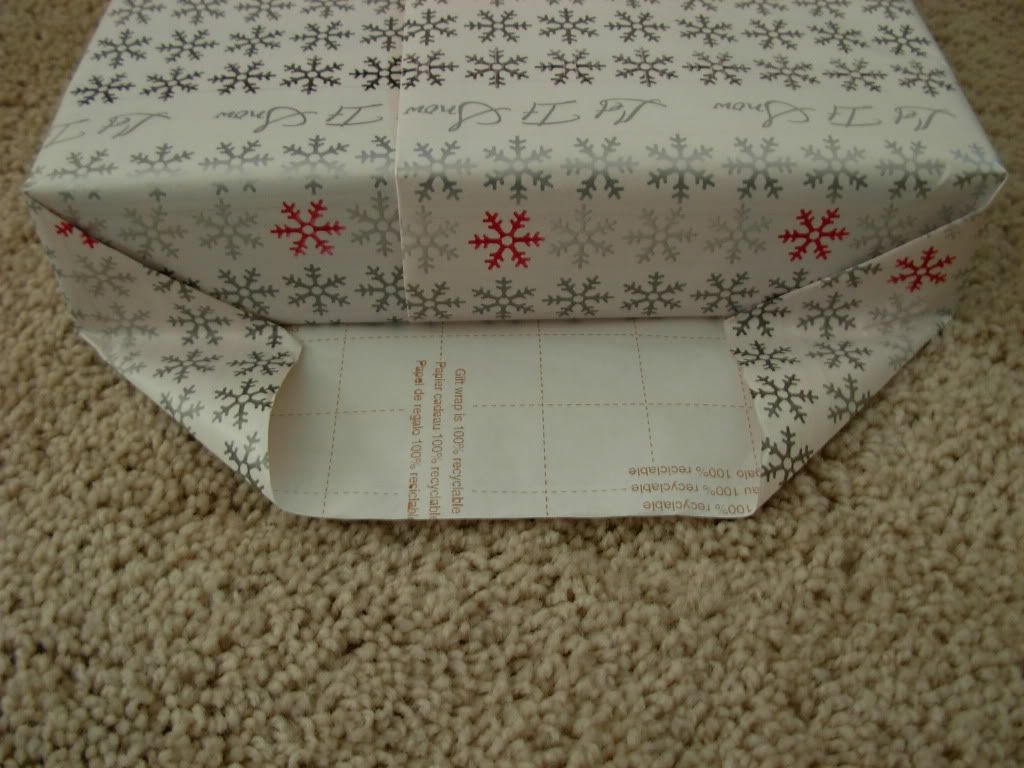 Fold and Tape


Repeat on the other end of the box and you're done.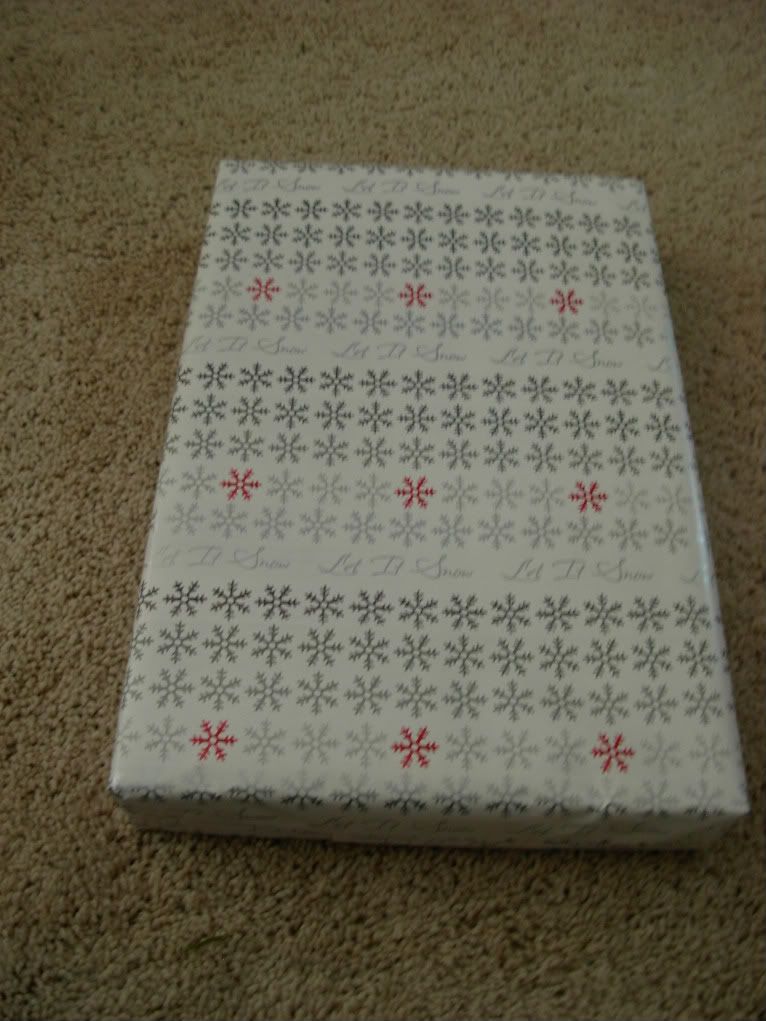 Get your favorite matching ribbon. Wrap it across the top of the box, twist the ribbon and bring it back to the front of the box.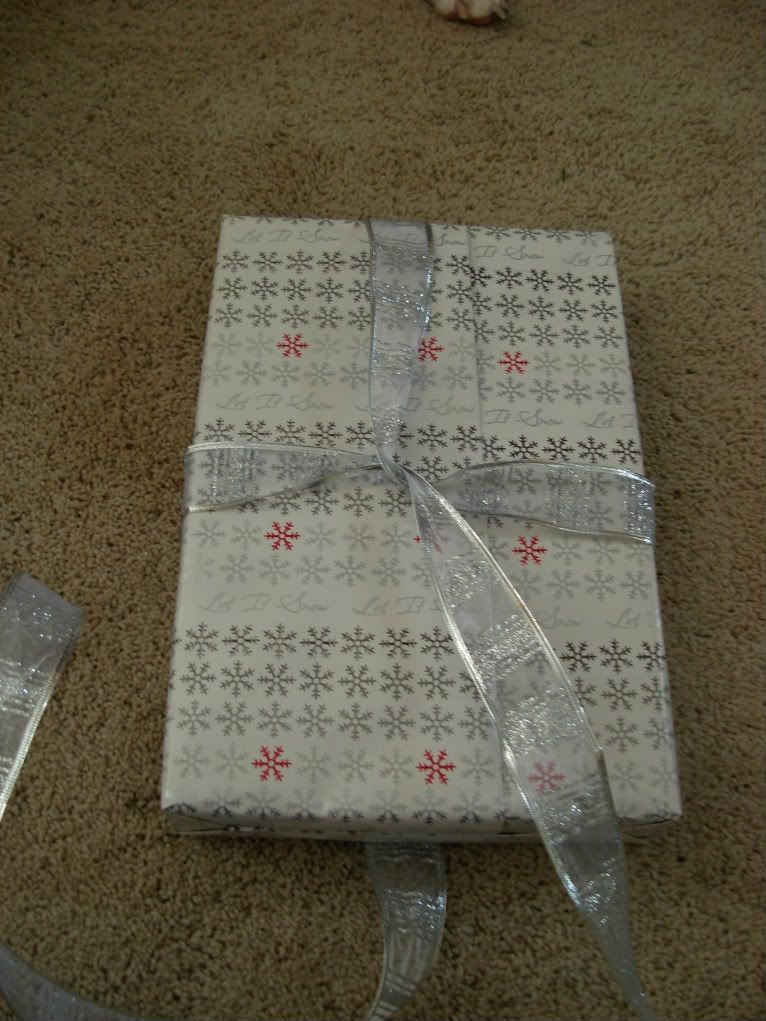 Grab a great present topper and wrap it in the bow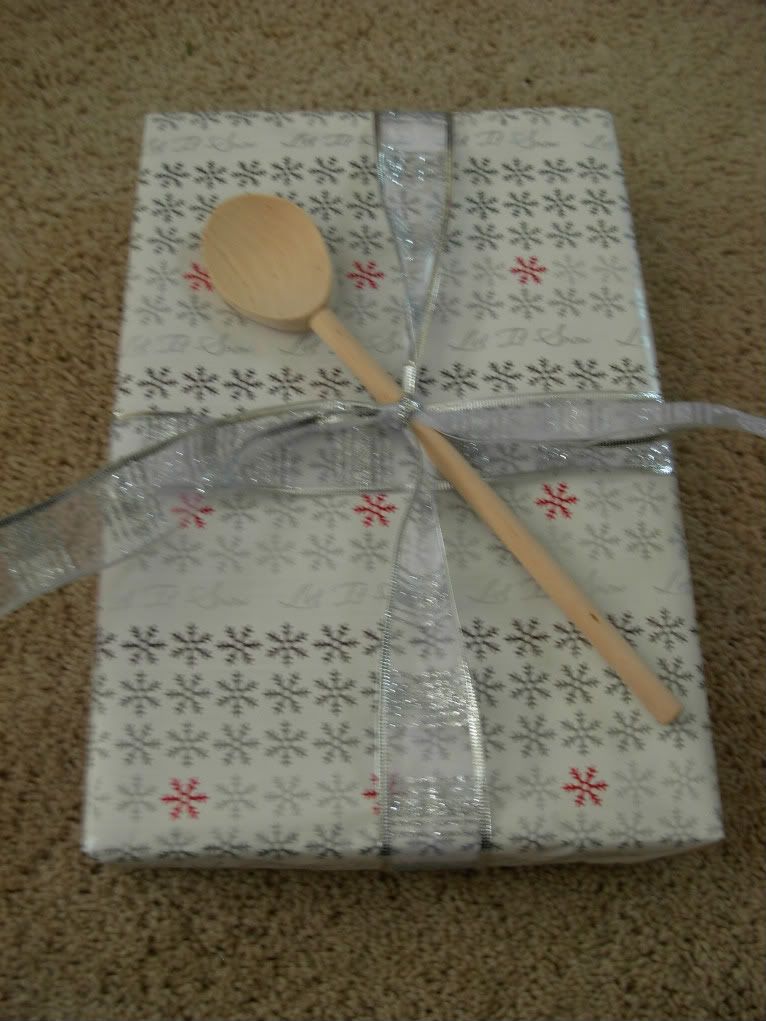 Tie your bow. Cut to ends of the bow side ways to give it a nice finished edge.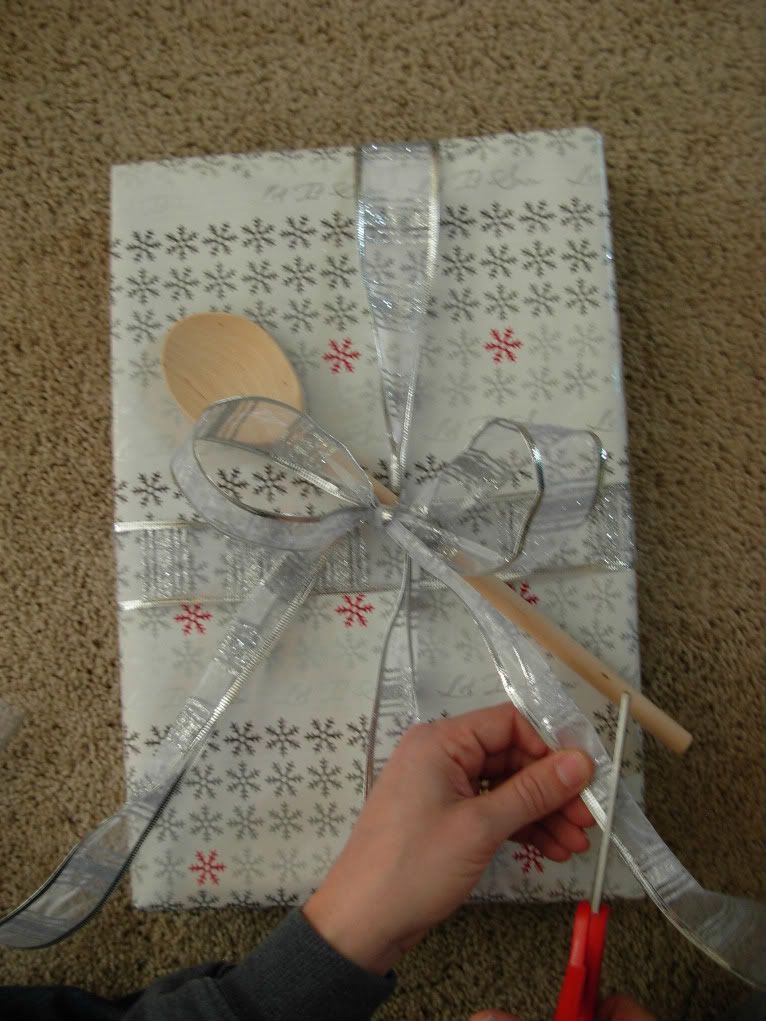 And you're done.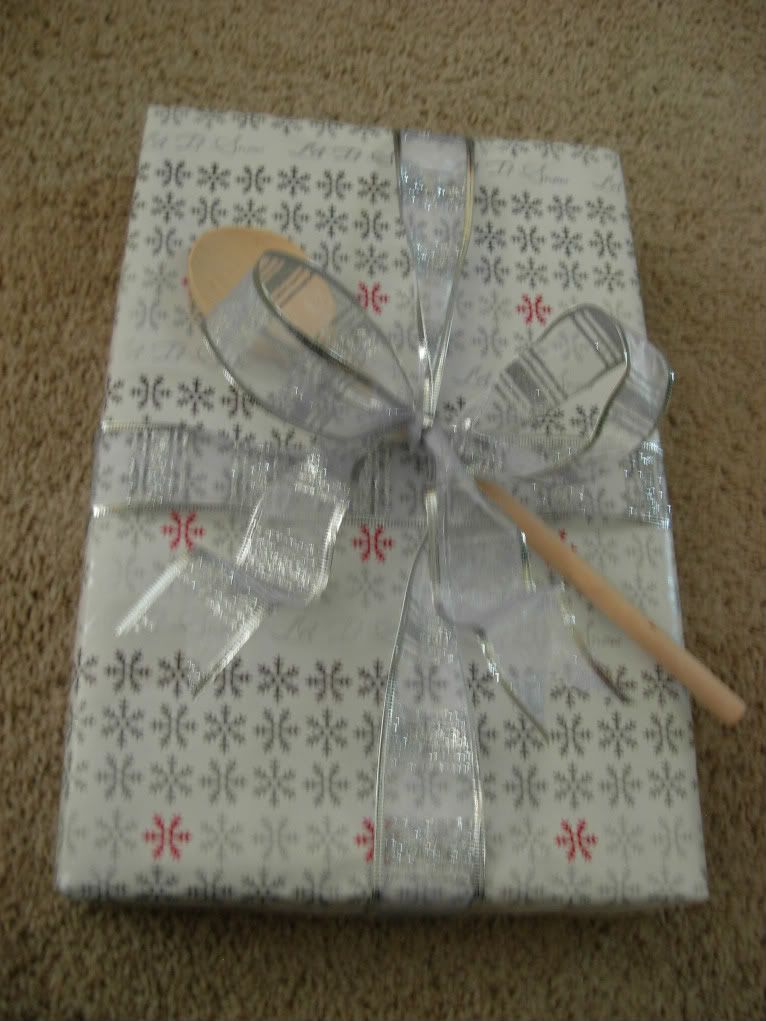 Practice makes, perfect!