Tweet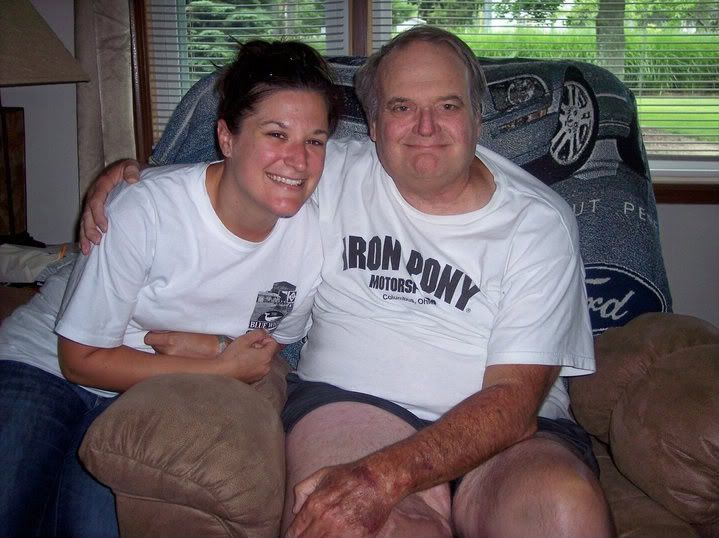 My Dad, Dave, passed away on Thursday October 28, 2010 at the young age of 53.

I would never say my Dad and I had a typical father-daughter relationship. Him and my Mom divorced when I was really little and life got in the way for both of us. What I am grateful for is that over the last few years we were able to reconnect and build on our relationship. It was nice to hear about where the other half of me comes from.

This day, is the last day I saw my Dad is good spirits. He built both of the bikes Chris and I were riding. Specifically he built the bike Chris is on just for him. We spent most of the day riding bikes and laughing. That day is how I want remember him.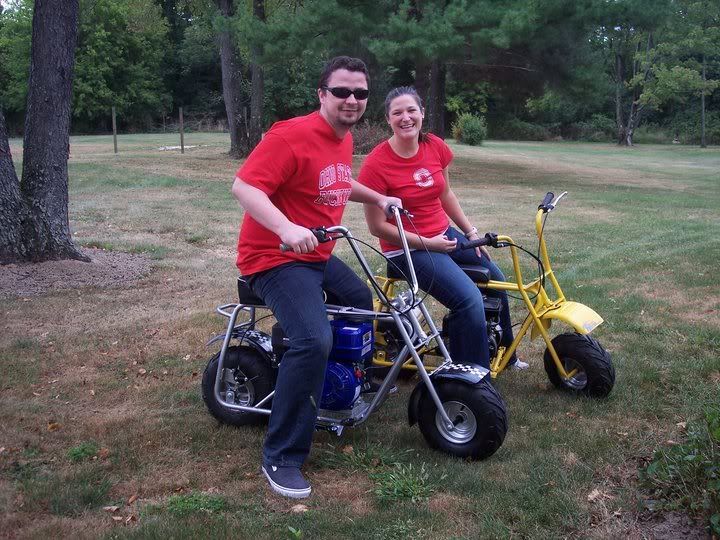 Unfortunately, his passing was not out of the blue. My Dad has been sick his whole life. He had a kidney transplant many years ago and was recently in a motorcycle accident that he never really fully recovered from. He was a huge advocate for
Donate Life
. So if you can do anything for me, it would be register to be an organ donor. We would have lost him before I had time to reconnect with him if it wasn't for the person who donated their kidney to him.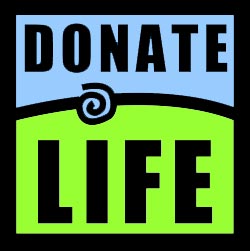 I'm going to observe a week of silence here at The Domestic Princess in honor of my Dad.
Love,